Just Signed For Cobo : The Return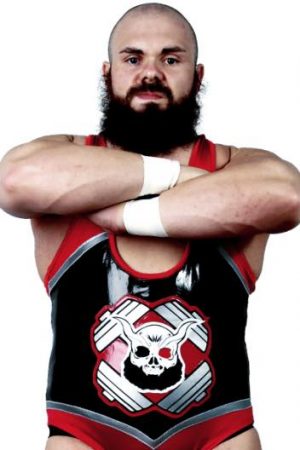 Signed For Cobo. Mike Elgin
A former Midwest Heavyweight Champion said he wanted to be a part of history and now he will be.
"BIG" MIKE ELGIN said he would do whatever it took to be a part of professional wrestling history and wrestle at COBO. Unfortunately in 2017 he was unable to attend due to obligations with NJPW. However this year he will be a part of history again.
Speaking of History, Mike Elgin is a large part of XICW history. Elgin holds victories over two of XICW's most prolific Midwest Champions. First he defeated Jimmy Jacobs to earn a shot at champion at the time Rhino. "Big" Mike then went in to defeat Rhino to win the Midwest Championship himself with manager Truth Martini. A short time later he lost the title back to Rhino.
In 2017 he made his return in a grueling battle with, at the time, Midwest Champion Gavin Quinn. Respect was given and earned that night.
Mike Elgin will also be at the meet and greet. Remember it is FREE for all ticket holders. Please check the ticket page for details. Prices for photo and autographs of talents that appear at Cobo will vary.
For tickets click here.