Another Name Signed For Cobo : The Return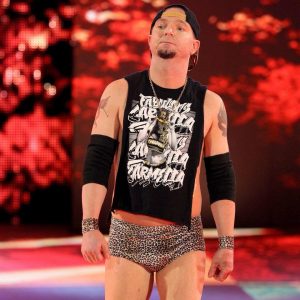 Some of you may have ran into this unforgettable face last year at Cobo, we must have made an impression because one year (and a few days) later...
On October 13th, 2018 making his XICW debut at the biggest show in Detroit will be a former WWE Star who made a name for himself after being a rosebud. He's faced numerous champions including the WWE Champion Aj Styles. He's solely responsible for Carmella's WWE women's title run making sure she won Money In The Bank. A man who all the odds were against and became one of the hottest commodities in WWE.
He was trained by Axl Rotten, made his professional wrestling debut in 2002 by the name of Jimmy Dream...he is none other than JAMES ELLSWORTH!
James Ellsworth will also be at the meet and greet, remember it's FREE for all ticket holders. Please check ticket page for details. Prices for photo and autographs of talents that appear at Cobo will vary.
Tickets available click here.